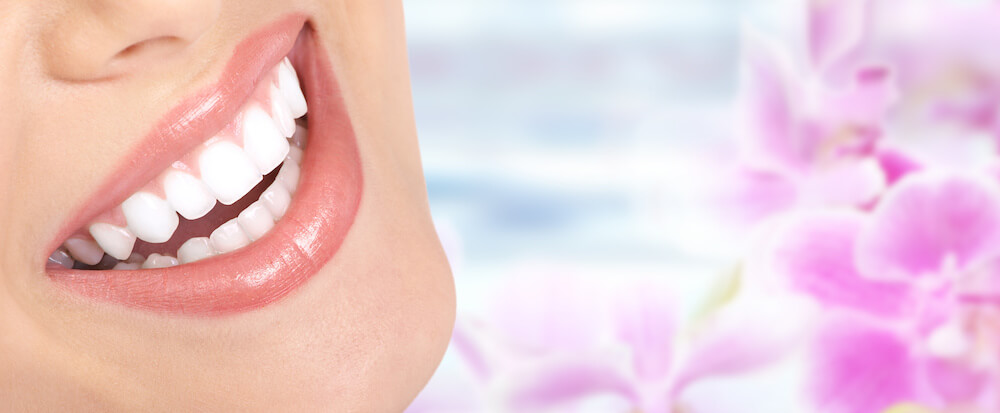 5 Cosmetic Dentistry Treatments to Set Your Smile Straight
Your smile is no laughing matter. You should look in the mirror and see that perfect set of teeth smiling back at you.
A beautiful smile can do wonders for your self-esteem. In fact, 86 percent of all cosmetic dental work is to help boost self-esteem. Regardless of what's holding your smile back from being exactly what you want, there are dentistry treatments that can help you.
There are quite a few cosmetic treatments that dentists can do for you in San Deigo. We've compiled a list of the five most common treatments and how they work.
1. Teeth Whitening
Discoloration can happen for many different reasons, including age, diet, medication, and tooth decay.  Lucky there are a lot of dentists in San Diego that can whiten your teeth.
It's one of the simplest treatments dentists can do, it's typically done after a cleaning so your teeth are free of plaque and debris.
While there are a lot of at home treatments, you want to get whitening done by a dentist. That way you can be sure that you don't do any damage to the enamel or surface of your teeth.
If you do a home treatment, it might look nice for a while but if damage is done to the enamel they will become more discolored than before. You also raise your chances of getting a cavity.
2. Veneers
Veneers are placed on top of your teeth to correct crookedness, help appearance or lengthen short teeth.
They are ceramic and most of the time in a lab, although more and more dentists have the ability to make them in their office.
While perfectly straight, white teeth look really good at first, as you keep looking they can begin to look too fake. Dentists are now making veneers look more natural, so your smile will be beautiful but not leave you looking like a mannequin.
3. Implants
Implants are a way for people who are missing teeth to still have a complete smile. This effects a lot of people 33 percent of young adults don't like smiling due to tooth decay.
A screw is placed where the missing tooth is and the crown is attached too it. As time passes, the bone fuses to the screw and the gums form to the implant. Giving the look of a normal tooth.
4. Composite Bonding
This is used to repair the look of damaged teeth. A material that is similar to the tooth's surface is placed on the tooth with a binding agent. Then the dentist sculps is to bend in with your other teeth.
This is typically the cheapest way to repair a cracked or chipped tooth.
5. Invisalign
Invisalign is a more comfortable way for you to achieve straight teeth. Most people who get Invisalign only need them for 9-15 months.
A lot of people prefer using this method because they aren't as noticeable and won't cut your lips.
Cosmetic Dentistry Treatments
Many people are unhappy with their smiles when they don't have to be. There are so many dentists in San Degio that can perform any of these dentistry treatments to make your smile exactly what you want it to be.
If you would like to book an appointment to see what your options are, contact us.