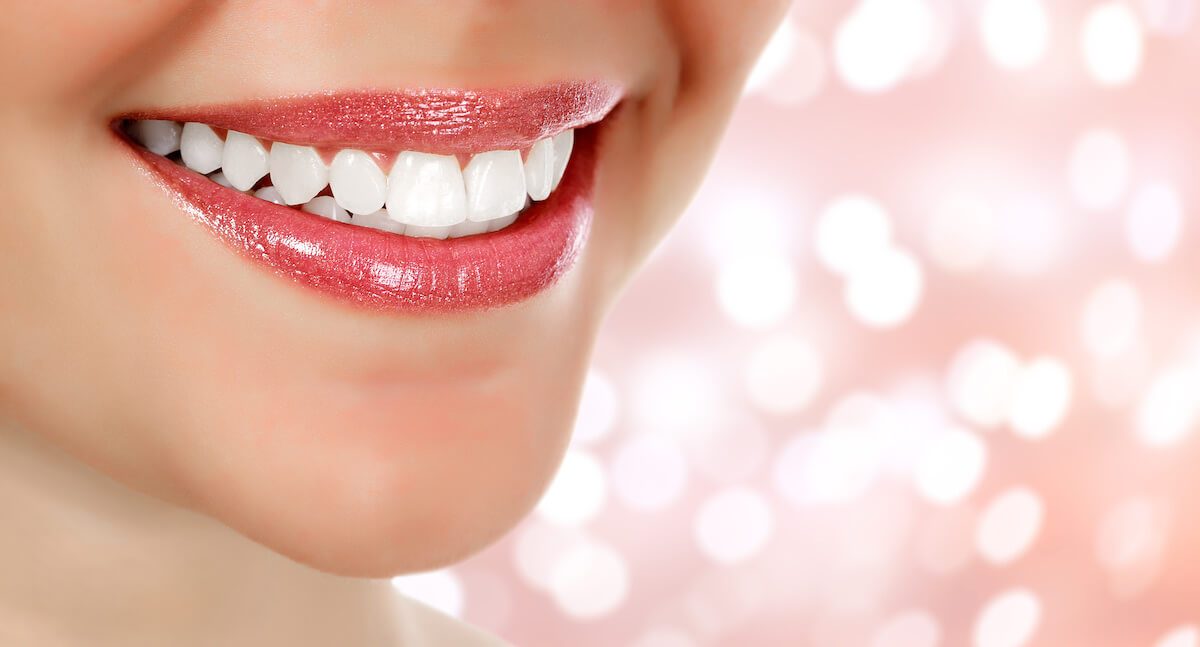 A Chance to Start Over: The Top Benefits of a Full Mouth Reconstruction
Did you know that more than 35 million people in the United States are missing all their teeth in one or both jaws?
It's no wonder that more people are looking into options to restore their smile.
Have you been thinking about getting a full mouth reconstruction? If so, keep reading to learn the top benefits.
Top Benefits of a Full Mouth Reconstruction
A full mouth reconstruction is performed by dentists to help patients with different dental health issues to restore their smiles. Performing a full mouth reconstruction is meant to be a permanent fix for tooth and gum problems, not a temporary solution. Every reconstruction procedure will vary depending on the person and situation.
Before any type of reconstruction, you want your dentist to do different exams to study your unique dental anatomy. Conducting various exams will help a dentist recommend the most effective treatment plan.
Resolve Dental Issues
A full mouth reconstruction will resolve any severe dental issues affecting your health and smile appearance. When major dental problems are ignored it can lead to losing teeth, jaw joint pressure, joint disease, not able to chew, cracks on the lips to name a few. These types of issues can cause discomfort, pain, headaches, and even embarrassment.
Having this dental procedure done will save you from dealing with any dental issues you're currently dealing with.
Smile Rejuvenation
Having a full mouth reconstruction done will give your smile a younger appearance. It will also give your smile a healthy look. If part of your current smile includes missing teeth and causing you to be less confident you will gain confidence back after your dental procedure.
Quality of Life
After having this procedure done you will be able to do everything more comfortably. Chewing, drinking, smiling, and speaking will all be less painful and won't make you as self-conscious. With a healthy and attractive smile, your self-esteem will come back which can affect the professional and personal areas of your life.
Gum disease will be kept at bay with full mouth reconstruction which will lower your risk of suffering from poor oral health and other chronic health conditions. Periodontal disease has been linked to developing heart disease, high cholesterol, strokes, high blood pressure, Type II Diabetes, and Alzheimer's disease.
Stronger Dental Structure
After the full mouth reconstruction, the strength of the structures in your mouth will be enhanced. This includes your jaw bone and gums which are the ones responsible for holding your natural teeth in place. Tooth loss occurs when either the jaw bone or gums are compromised.
Everyone Is Unique
Don't forget that everyone's oral anatomy and dental situations are different. Make sure that you consult a professional about your best options for your full mouth reconstruction and any risks that might be involved based on your unique case.
Are you ready to see a dentist that cares about your dental health and is ready to give you the best advice for your unique case? Contact us today to schedule your appointment.