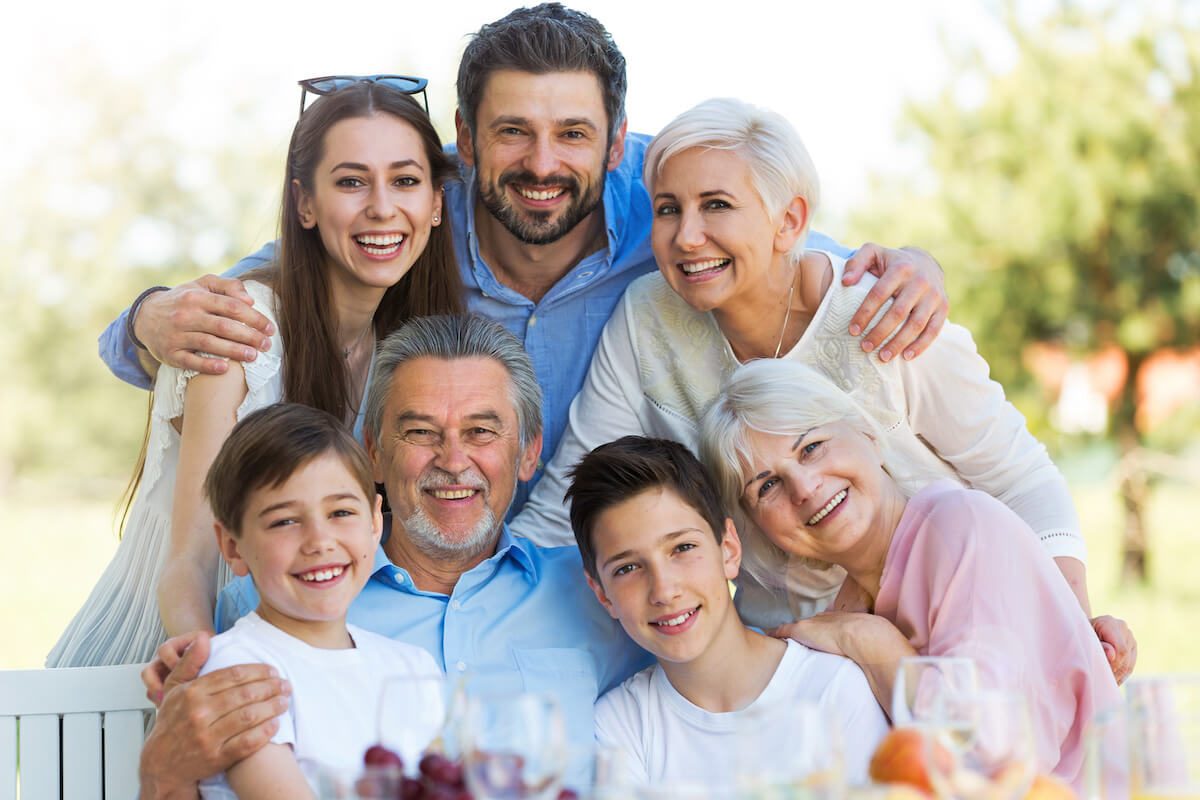 Creating Beautiful Smiles in San Diego
Selecting an excellent dental practice is an essential part of maintaining your overall health.  Medical studies are continually finding links between oral health and whole-body wellness.  But what constitutes "an excellent dental practice"?
At Convoy Dental Arts, our definition of excellent dentistry goes beyond what you may expect.  We've constructed our entire practice on the principle of providing uncompromising service.  This means having our team of dentists, hygienists, dental assistants, and office staff aligned to a singular goal—giving you the patient the best experience possible.  If you are looking for the best dentist in Kearny Mesa, Clairemont Mesa, and the Greater San Diego region we'd love to give you a free consultation!    
First-Class Cosmetic Dentistry San Diego
Convoy Dental Arts has an expertly trained dental team that understands the depths of cosmetic dentistry—including its tiny nuances.  Paying attention to the smallest of details sets us apart from our other dental providers.  We combine the science of dentistry with the artistry of human smiles.  Our practice offers veneers, implant restorations, porcelain crowns, and other cosmetic dental treatments.
Oral Surgery
Don't let a bad tooth keep you down. We offer pain-free root canals in-office, so you don't have to make the trip to an oral surgeon's office to get your problem addressed. You can also count on us for the removal of impacted wisdom teeth.  We also handle more extensive procedures like dental implants and gum grafts.
Dentures In San Diego
Our team understands that every denture procedure will need to be customized, because everyone's oral health, bite shape, and dietary habits are different.  Therefore, our dentists perform several tests and measurements before moving ahead with the creation stage of patient dentures.  Our desire is to find specific ways to make your dentures as functional as possible in terms of both appearance and use.
Emergency Dentist San Diego
In addition to routine checkups and cleanings, our staff is set up to handle emergency dental situations.  If have a broken tooth, an unbearable toothache, or some other dental emergency, do not hesitate to give us a call.
At Convoy Dental Arts, we have a team who work tirelessly to provide superior care to every patient who enters through our doors.  We offer transparent services and can work with patients on budgets.  If you are seeking a dentist in Kearny Mesa, Clairemont Mesa, and the Greater San Diego,  that takes payments, we can help.