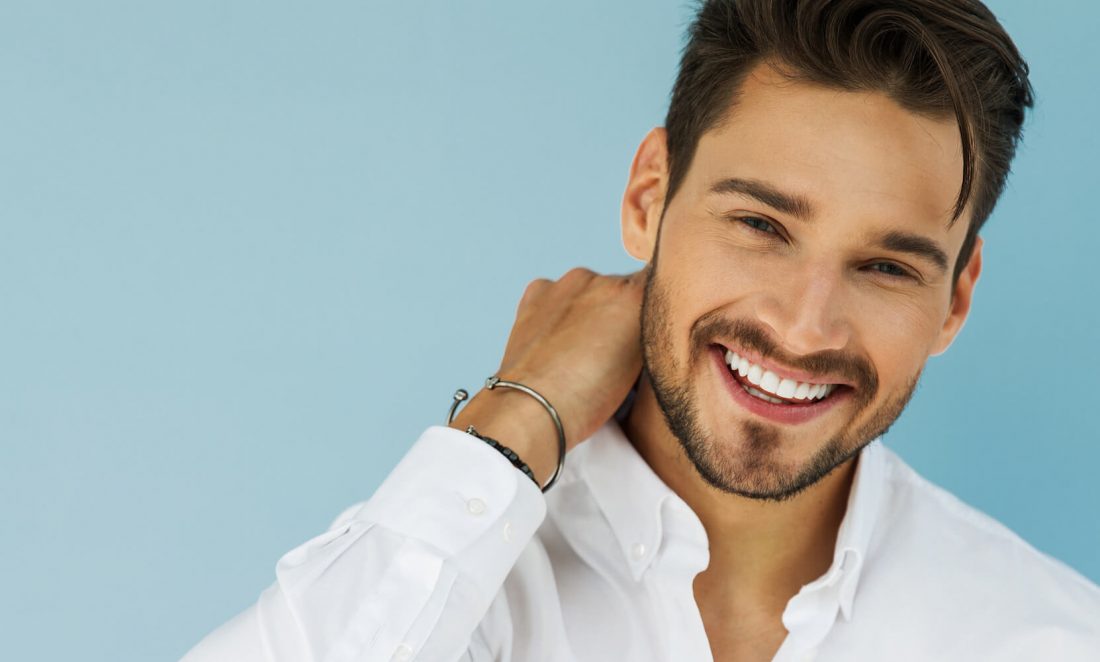 Finding the Best: How to Choose the Right Cosmetic Dentist
A healthy smile allows you to meet new people confidently and engage with your friends without worrying about whether or not they are looking at your teeth.
There are different types of cosmetic dentistry and you may choose the right cosmetic dentist to provide the services you want.
Continue reading this article to learn how to choose the cosmetic dentistry practice that is right for you.
Vetting Your Cosmetic Dentist
Having dental work done isn't a favorite activity for many. While many people understand the dentist is a friend, there are still the old fears around getting dental work done.
These tips will help you keep in mind what is important so you have a good experience during your dental procedures.
Ask About Training
Before you let anyone work on your teeth, you need to make sure they are properly trained and highly skilled. Having gone to a respected school for dentistry is a must when you're working with a dentist.
Asking about training is not rude and you should do your due diligence.
Association Affiliations
What associations are they affiliated with? Are those associations respectable? Don't just take their work that they are affiliated with an association.
You should speak to the association and get a recommendation. There is no such thing as being too safe with your dental health.
Technology
If you want to get the latest and greatest dental treatment then you need a dentist that has the latest technology. If there is a specific treatment that you want to be done, you should ask the dentist if they have the tools and technology required to perform the procedure.
You should also find out their abilities as far as anesthesia and see if they will fit your needs in this area.
Time Requirements
Before your dentist starts working on your smile, you should check their availability. If they plan on taking vacations, you might not want to get started on your dental work.
Ensure you understand the time commitment to get your dental work completed. If you and the dentist aren't on the same page, you might find that you have work conflicts that don't allow you to be off work for as much time as you need to complete your smile.
The Overall Feel
Don't think that you have to start working with the dentist right away. You can set up a consult and see what type of feeling you get from them.
If you get an overall good feel for the dentist, you can proceed and allow them to help you get the job done. If you are nervous or don't feel good about the dentist you should pass and work with someone you trust more.
Get the Smile You've Always Wanted
Now that you know how to find a good cosmetic dentist, it is time to get the smile you've always wanted.
Are you in the greater San Diego area? We can help. Contact us today to book an appointment.